Athletes are also human, as we know, many of them smoke. For most of athletes smokers it is just an addiction, but only some do it with chic, appearing on tapes of news agencies with a cigar in a mouth.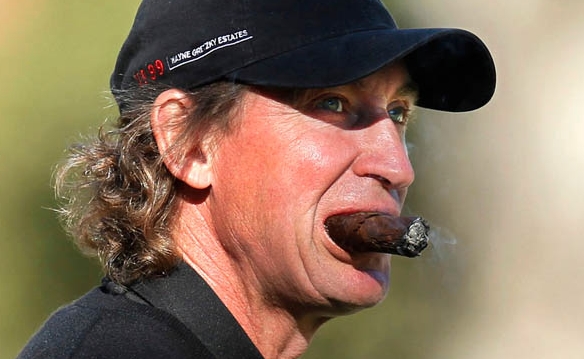 In due time Wayne Gretzky promoted cigars of Habana Club and conceived a liking for this addiction.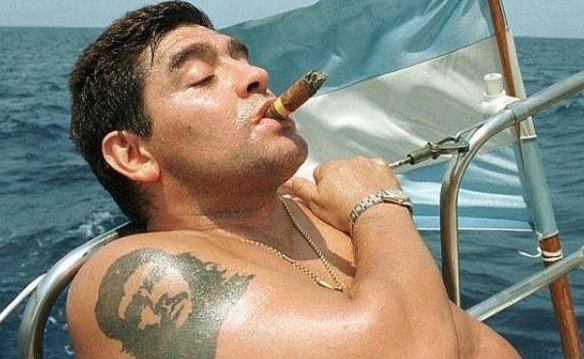 Diego Maradona loves cigars – smokes on three-four in day.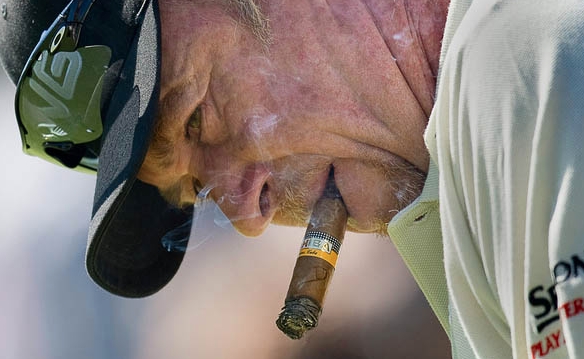 The famous golfer Miguel Angel Jimenez smokes a cigar during the training before start of one of the international tournaments.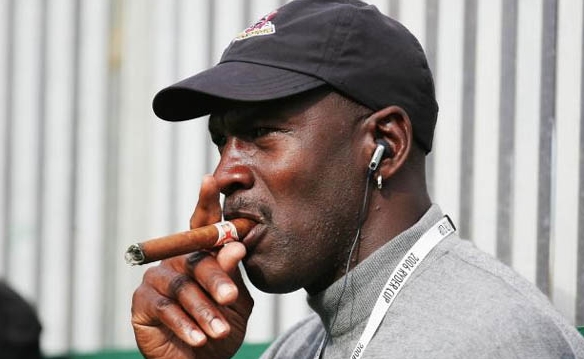 The basketball player Michael Jordan with a cigar everywhere: houses, in the car, on receptions, during the interview.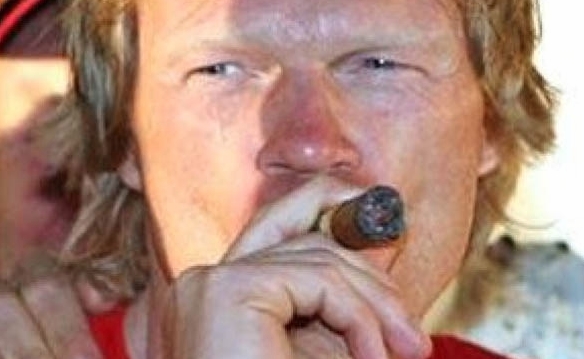 The football goalkeeper Oliver Kahn often celebrated a victory with a cigar in teeth.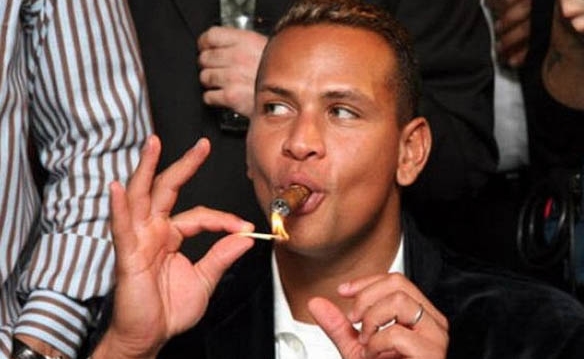 Over the last 10 years the baseball player Alex Rodriguez earned 291 million dollars. It is possible not to save on good cigars.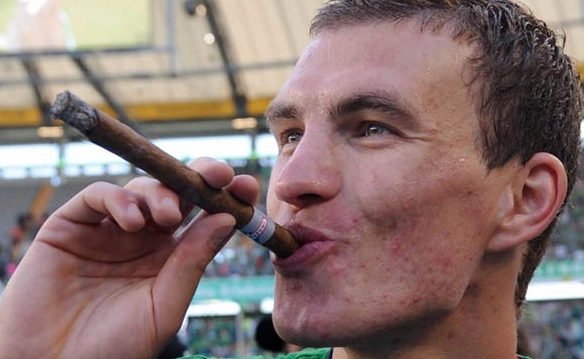 The player of football of Bosnia and Herzegovina and the Italian club "Roma" Edin Dzeko celebrates a victory with a cigar.